University Innovations
Universities around the world are increasingly turning their attention to the challenges facing societies. Solving the problem of plastic waste and pollution is no exception. When a group of students, researchers and professors put their mind to a scientific challenge, the result can be a spectacular breakthrough. In many cases, these innovations go on to become full-fledged startups and create tremendous value.
Many promising projects require long term funding to go from lab to commercial scale. This is complicated in the academic world by the transitory nature of students on campuses and the lack of an efficient capital market for such innovations. At Ubuntoo, we have started listing university innovations at concept or research stage in the hope that some of them will find supporters within our community.
In this week's edition of your Ubuntoo Digest, we focus on sustainability changemakers in Universities and their solutions for a plastic circular economy. Just click the links below or use your Ubuntoo login to browse our solutions as you read this newsletter. And feel free to forward this email to your friends and colleagues.
INNOVATION SPOTLIGHT
UNIVERSITY INNOVATIONS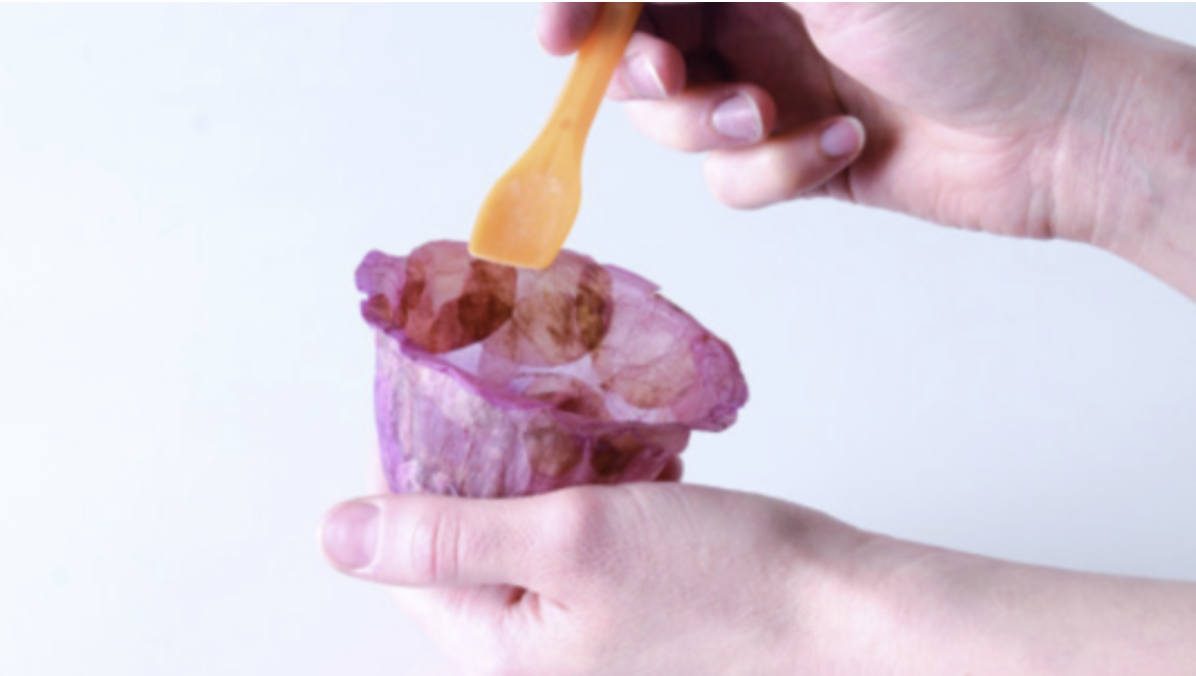 Student innovation projects benefit from the creativity and cross-discipline exposure that most university campuses provide. Add to that the ability to start from a clean slate without the constraints of "conventional wisdom" that prevails in established industries, and you can get out of the box ideas. Here is a sampler of University led projects and innovations that are featured on Ubuntoo. Just type "University" in the search bar to see all of them.

MUST SEE
We recommend watching this inspiring video if you haven't yet, made by WWF featuring Sir David Attenborough that explains how humans can take charge of our future and save our planet.
Register to our Daily Digest and stay up to date with the latest industry news. Just click the subscribe button in our  News Section.
"Look to the past to help create the future. Look to science and to poetry. Combine innovation and interpretation. We need the best of both. And it is universities that best provide them."
– Drew Gilpin Faust, 28th President of Harvard
---
Trademarks and copyrights are owned by Peter & Venky and information is based on publicly available data. Ubuntoo is not affiliated with Peter & Venky