Mechanical Recycling: Addressing the Plastic Waste Problem
As we continue to work our way up the circular economy ladder, we want to shine a light on the most ubiquitous way of recycling: Mechanical Recycling. Mechanical recycling is the "workhorse" of today's industry. It might seem the most conventional of all recycling methods, driven by heavy-duty processes with traditional names: grinding, washing, separating, drying, re-granulating and compounding. But below this surface of traditionalism, a new generation of changemakers are in full innovation mode, applying new technologies and business models to lift this field to the next level.
We are excited to note that this week's Ubuntoo Digest has been created in collaboration with Ubuntoo member Professor Kim Ragaert at the CAPTURE Resource Recovery Centre, Ghent University, Belgium. This brand-new paper "Mechanical Recycling of Polymers for Dummies" by Professor Ragaert and her team provides an accessible introduction to the technical aspects of mechanical recycling. Recycling (mechanical or otherwise) of polymers is a complex matter, which requires a multidisciplinary understanding and action. And because of that, she has chosen content breadth rather than technical depth.
Discover a previously unpublished paper on mechanical recycling authored by Professor Ragaert and her team, as well as her brand-new TEDx talk on the sustainable potential of plastics.
MUST SEE
Don't miss out on this intriguing TED talk "Plastics Rehab" by Professor Ragaert in which she dispels some of the dominant myths about plastics in the hope we can move beyond a black & white perspective.
"The recycling in my house was imposed by my kids" – Antonio Banderas
INNOVATION SPOTLIGHT
MECHANICAL RECYCLING INNOVATIONS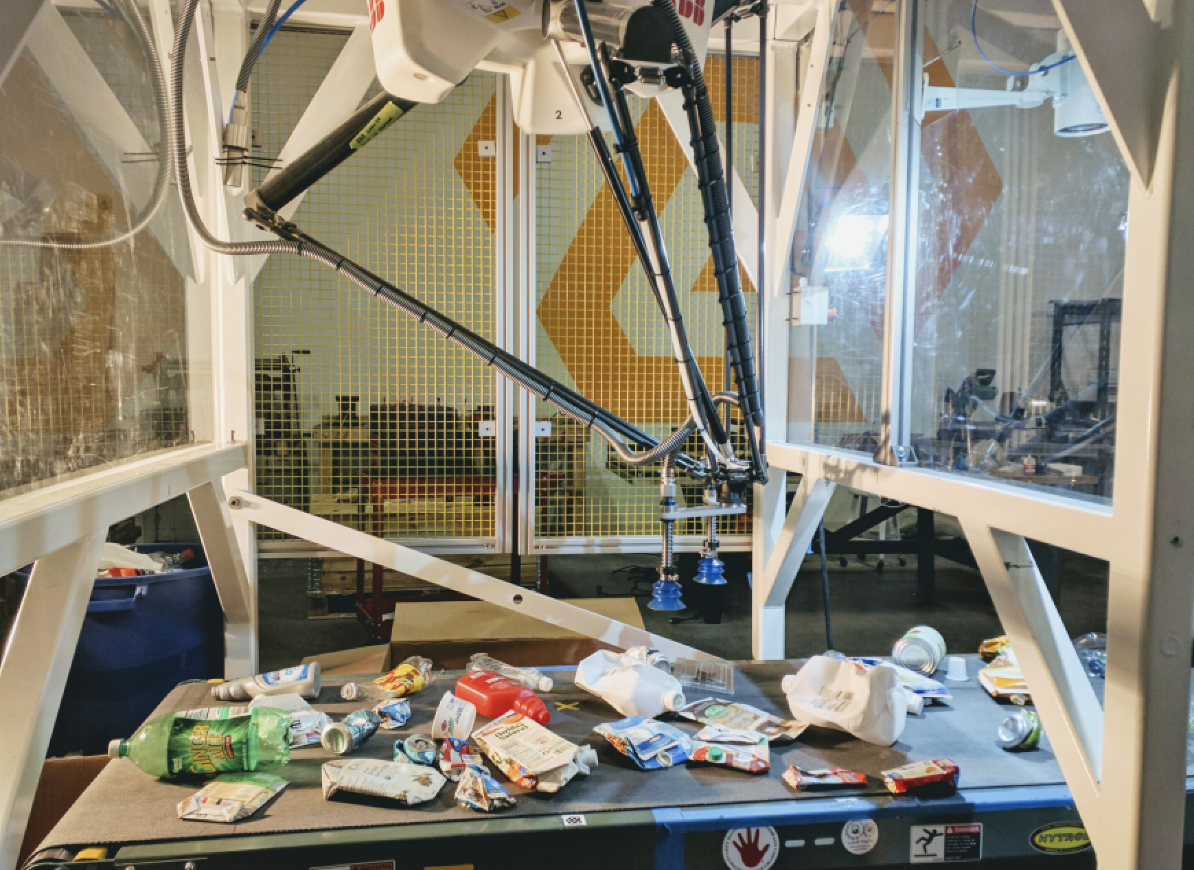 Arguably the most powerful transformation in mechanical recycling will come from a combination of robotics, vision technology, and AI.
Optic recognition technologies allow for much better detection of materials and objects. And when augmented with machine learning on millions of objects and the robotics capabilities to separate, a powerful combination emerges. Max-AI by BHS and Sadako Technologies and AMP Robotics are among the good examples in this space.
Despite all of this, separation of mixed waste remains a huge challenge and a field that is ripe for new inventions. Umincorp uses Magnetic Density Separation for mixed plastic while Flexidry has developed a "depacking" machine that separates organic waste from its packaging.
An important trend in the waste management market is decentralization with more affordable and smaller units. TrashCon in India is a good example.
We also wanted to share this "full circle" example by Revolution bags, who are producing can liners with recycled irrigation polytubes used in agriculture.
We highlight only a few innovations in this newsletter. For a more comprehensive overview, you can use the search and filter options on the Ubuntoo platform.

FORUM DISCUSSIONS – ASK A QUESTION OR CONTRIBUTE
An Ubuntoo member has asked whether returnable/re-usable packaging is the solution for plastic waste. If you'd like to contribute, or you have a question you'd like to ask the community, please join here.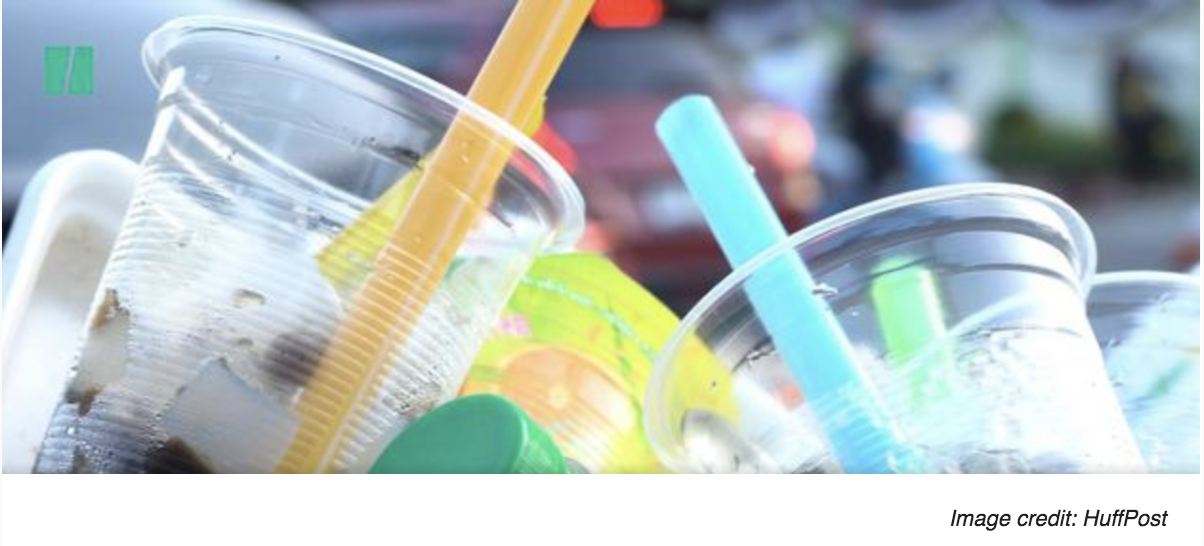 ---
Trademarks and copyrights are owned by Peter & Venky and information is based on publicly available data. Ubuntoo is not affiliated with Peter & Venky