Reusable Foodservice Solutions
The Foodservice industry is growing rapidly all over the world, employing millions of people in small family-owned restaurants, large chains, cafes, and kiosks. It provides a valuable service by feeding meals, snacks and beverages to billions of people, but also generates a lot of waste in the process. Much of this waste can be avoided by creating reusable solutions instead of disposable products that end up in landfills or litter the environment.
Waste reduction in foodservice can help cut costs, and when properly communicated to customers, can even become a competitive advantage and help grow business. Numerous studies have shown that people are more likely to support businesses that make a visible effort to be sustainable.
Use your Ubuntoo login to browse our solutions as you read this newsletter.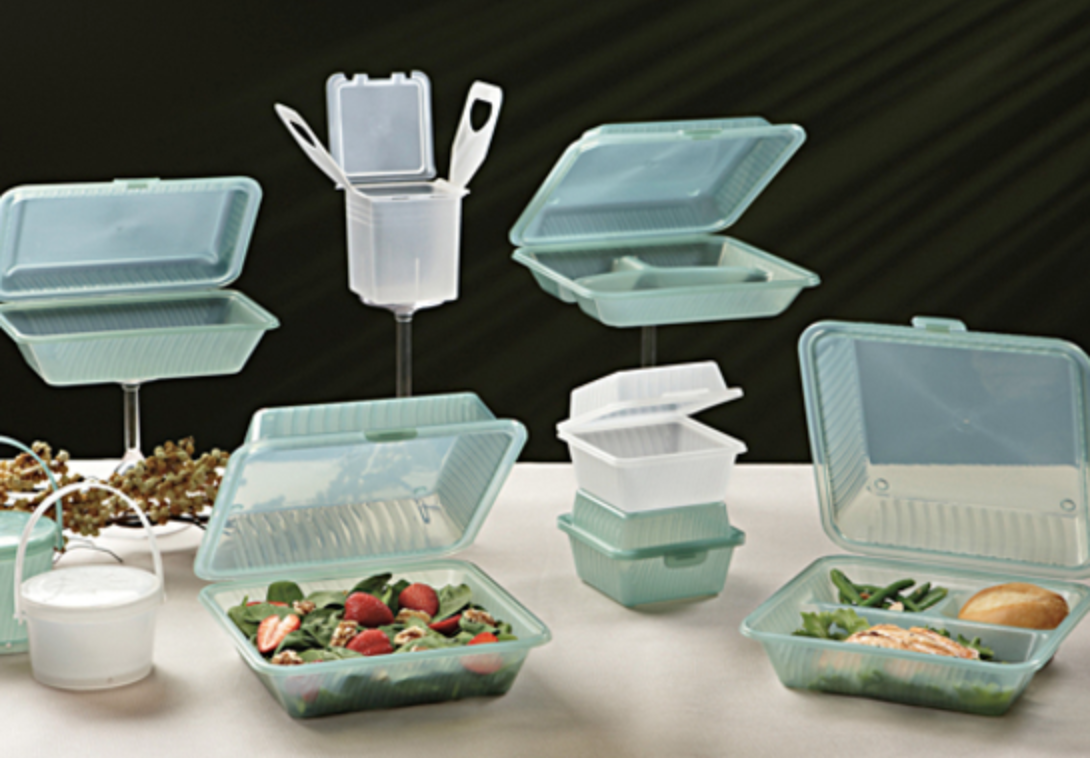 Upcoming regulations on single use plastics are likely to impact the Foodservice sector the most. While a lot of attention has been focused on "biodegradable" and "compostable" solutions, a better option is to reuse food and beverage packaging materials. Listed below are a small sample of reusable packages, business models and materials that can eliminate millions of tons of foodservice plastic waste.
FORUM DISCUSSION
Have a look at the interesting discussion that is unfolding after an Ubuntoo member asked about the photo-degradability of mineral paper.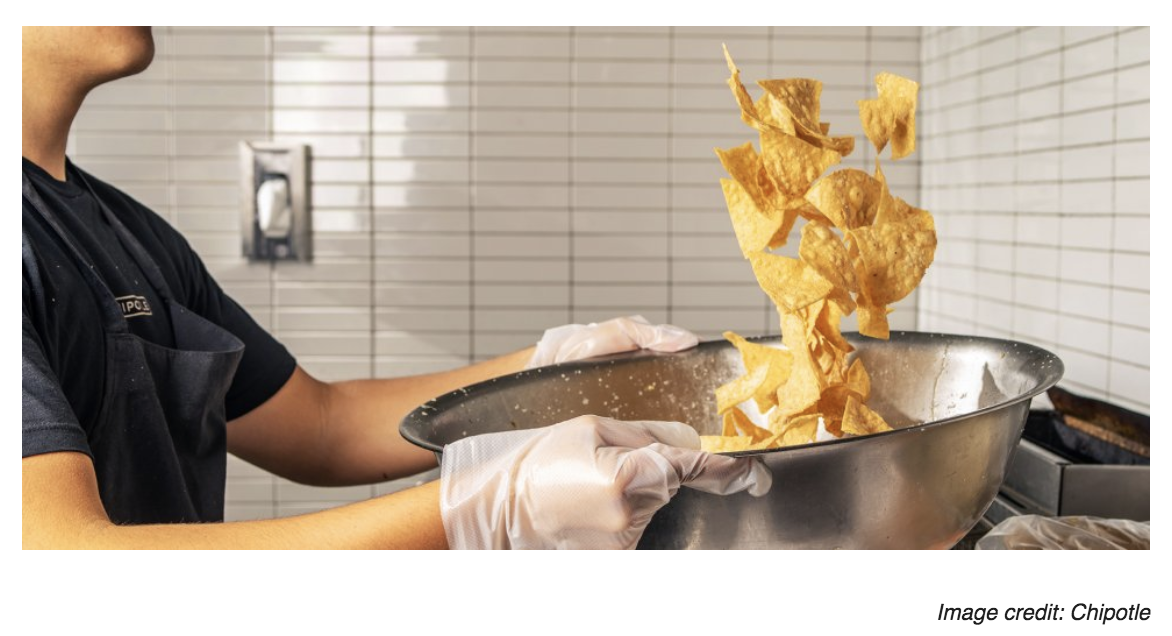 MUST SEE
We loved watching this excellent video by UC Irvine that describes all the efforts to reduce foodservice packaging waste.
This website by Paul Kuck, a restauranteur from Oregon provides great tips in this blog post about Restaurant Waste Reduction
Register to our Daily Digest and stay up to date with the latest industry news. Just click the subscribe button in our  News Section.
"If you think the economy is more important than the environment, try holding your breath while counting your money" – Professor Guy McPherson, University of Arizona
---
Trademarks and copyrights are owned by Peter & Venky and information is based on publicly available data. Ubuntoo is not affiliated with Peter & Venky