the art of upcycling | tete de toreau | notable persons
"One day, in a pile of objects all jumbled up together, I found an old bicycle seat right next to a rusty set of handlebars. In a flash, they joined together in my head. The idea of the Bull's Head came to me before I had a chance to think." This is how Pablo Picasso described his 1942 famous work "Tête de Toreau" (Bull's Head).
When the sculpture was displayed for the first time, visitors were shocked: "How can a piece of garbage be art?". Tête de Toreau was quickly removed from the exposition. However, history turned out be on Picasso's side. Generations of artists and designers would be inspired by the simplicity and power of this kind of "trash to treasure" metamorphosis. And in today's world, it is an approach that is not only a nice-to-have but an essential part of the circular economy.
In this week's Ubuntoo Digest, we celebrate some of the most inspiring innovations and changemakers giving a second life to our waste. When reduce and reuse are not yet an option, upcycling is the best use for our waste.
Just click the links below or use your Ubuntoo login to browse our solutions as you read this newsletter. And do not hesitate to nominate other changemakers who you think might be interested in joining the Ubuntoo community.
In community,
Venky & Peter,
Co-Founders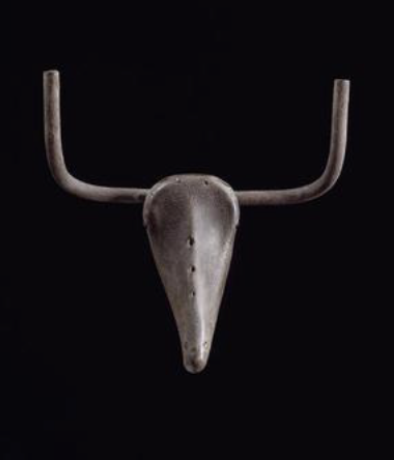 INNOVATION SPOTLIGHT
DESIGN-DRIVEN UPCYCLING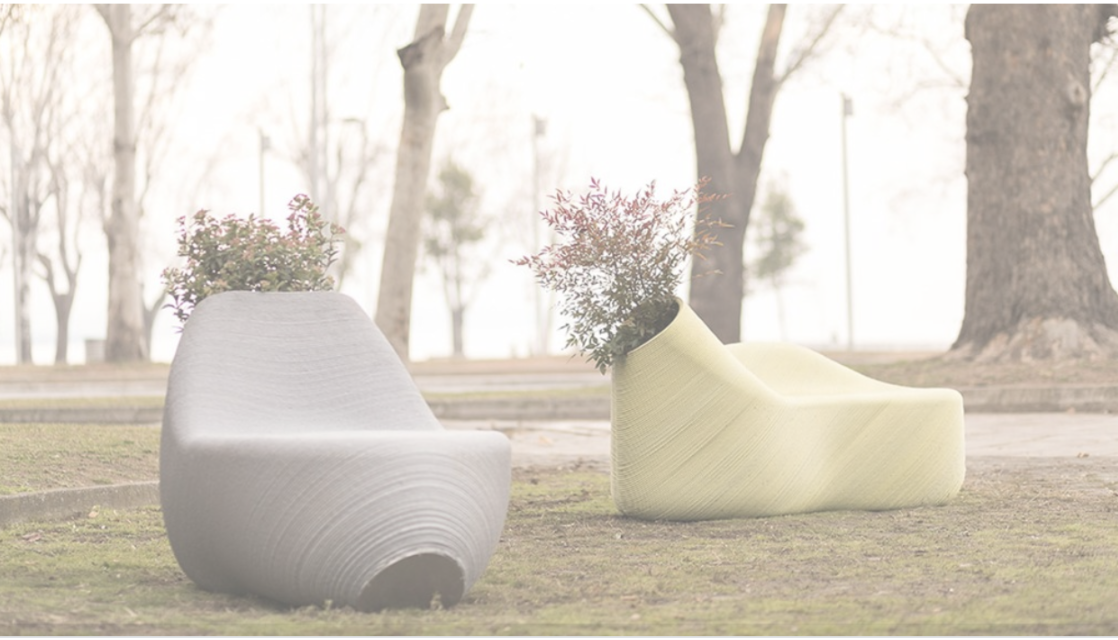 In the wonderful world of waste upcycling you will find fashion, furniture, kitchen items, houses, walkways and even … prosthetic legs! It is also a geographically diverse trend, spread across 5 continents. We recognize that the volume of plastic upcycled in each individual solution is not very large, but they inspire others that collectively raise awareness of the issue and contribute significantly to solving the problem.
You can use the "Upcycle" option in the "Value Chain Impact" filter in the Solutions tab of the website to view over 50 solutions featured on Ubuntoo.
Print Your City

in the Netherlands is transforming plastic waste of our cities into public space with 3D printing.

Miniwiz

is a laboratory in Taiwan dedicated to creating creative and patented technologies to upcycle trash.

You might also like beautifully designed kitchen ware by The Supercyclers in Australia.
In Egypt, Reform Studio is using recycled plastics to create beautiful furniture whileUp-Fuse is converting waste bags into waist bags.
The US-Chilean based Bureo is transforming recovered fish nets into sunglasses, surf fins and skateboards.
And how about upcycling to help improve the lives of amputees? The 2 founders ofCircleg are developing a low-cost prosthetic leg system, using recycled plastic.
INNOVATION CHALLENGES
Unilever & Acumen are still running their Social Innovation Challenge on Plastic.Entrepreneurs who are developing new business models for the management of plastic waste - particularly in Brazil, India, and South Africa - can apply.
HELP A FELLOW UBUNTOO MEMBER
A fellow Ubuntoo member is looking for companies and/or organizations that can play a role in the recycling of derelict fishing gear. If you have some ideas about this and would like to contribute to this forum discussion, please join here.
NEWS MAKERS
Here is a selection of news articles that caught our attention last week

MUST READ /SEE/ LISTEN TO
And to end this week's Ubuntoo Digest on an artistic note:
"Just because people throw it out and don't have any use for it, doesn't mean it's garbage."
– Andy Warhol