plastics 101 | national geographic | video short
What exactly are plastics and where did they come from? We commonly have heard polymers are plastics, but what is the molecular compound? How exactly are plastics created, and made? What fuel is used to create plastics? We all have plastics within our lives, and often they are overlooked on exactly how they are created or made for our daily use. Today we are with the problem of how bad plastics are, the litter that fills our oceans, and the over production of the products. In this video short National Geographic talks about all of these seemingly simple questions and address a larger picture that we often overlook. So, what are some alternatives, and why should we change?
Learn the science of plastics, from National Geographic, in this 6:00 minute video below;
To read more about National Geographic's findings on plastics, and to better understand the clear picture of what is happening around us click here. To take a pledge or learn more about what other countries, states are doing to stop their plastic pollution click here.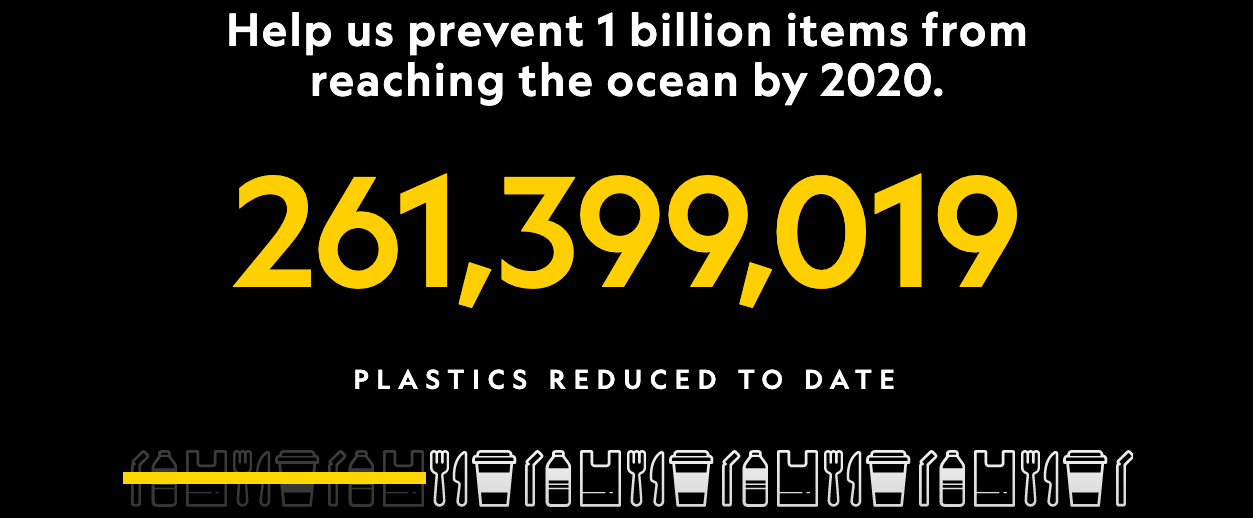 From National Geographic, Planet or Plastic Pledge.