10 ways to reduce waste, zero waste for beginners | video short
"Have you heard of the zero waste lifestyle? Today's video is a beginner's guide to zero waste: 10 tips for reducing waste!" -Aileen Xu
We all seem to have an understanding to not use plastic bags, or to bring your own bag to the store, but what about the other aspects of our life? There are 100s of plastic items all over our homes, in our lives, what is the best alternative switch? In this video short, Aileen Xu provides some creative, researched alternatives for you to begin using.
She breaks down her methods with the "5 R's of Waste Management":
REFUSE what you don't need

REDUCE what you do need

REUSE what you already have

RECYCLE what you cannot refuse, reduce, or reuse

ROT the rest
Learn more about how Aileen Xu began her zero waste lifestyle by watching the 7:16 minute video below;
Aileen Xu is a partner with Ecosia on this video, that plants trees for every search you make on the internet!
SOLUTIONS FROM THE VIDEO & UBUNTOO;
click the photo to visit the page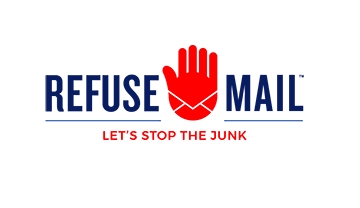 → REFUSE JUNK MAIL

→ FROM THE VIDEO: BALL MASON JARS | → FROM UBUNTOO: VESSEL CUPS
→ FROM THE VIDEO: PEACHY KITCHEN ACRYLIC STRAWS | → FROM UBUNTOO: HAY! STRAWS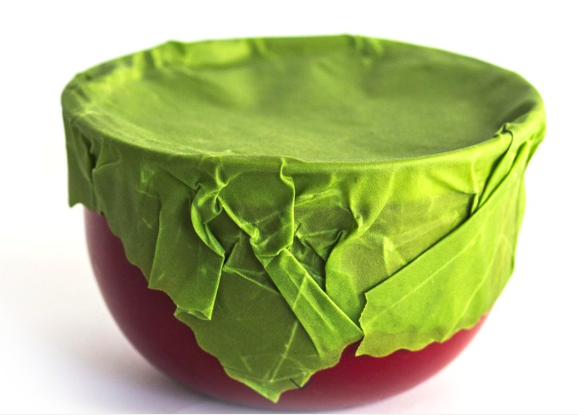 → FROM UBUNTOO & THE VIDEO: ETEE BEES WAX FOOD WRAP
→ FROM THE VIDEO: K-STEEL FLATWARE | → FROM UBUNTOO: BIOFASE CUTLERY
→ FROM THE VIDEO: BAMBOO TOOTHBRUSH | → FROM UBUNTOO: EFFA TOOTHBRUSH
→ FROM THE VIDEO: SCKOON MENSTRUAL CUP | → FROM UBUNTOO TSUNO SANI PADS
FOR MORE ZERO WASTE ALTERNATIVES & SOLUTIONS CHECK OUT UBUNTOO. HAVE A SOLUTION TO SUGGEST? SEND UBUNTOO THE SOLUTION YOU RECOMMEND!